News
Women and men from all parts of the world gathered in India earlier this year to discuss what Women's Commissions can do to stop the terrible trafficking in human lives that has trapped 48 million girls and boys, women and men.
It's a horrifying number that only hints at the exploitation, the emotional cost and the huge amounts of money that are involved in this global "industry".
---

Aashima Samual leads a group of Christian women and men in India who are determined to stop the evil of human trafficking and witness to God's goodness and justice. PUSH - People Uniting to Stop Human Trafficking - asked Christians around the world to pray for the vigil that happened on December 2nd, the International Day for the Abolition of Slavery. The leaders of the vigil wanted to show unity of prayer and advocacy to speak up for this who cannot speak for themselves.
---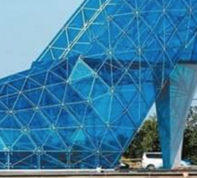 At the beginning of a new year, I want to explore a big challenge for the Church – women, who have always been the backbone of church life, are slipping away. Why? And what can be done? We all know that men are giving up on church big-time: the typical U.S. congregation is 61% female and 39% male. In the UK, churches are 65% female. Over 70% of American boys who are raised in church will abandon it during their teens and twenties. This is bad news for men (churchgoing men are happier and have better relationships...
---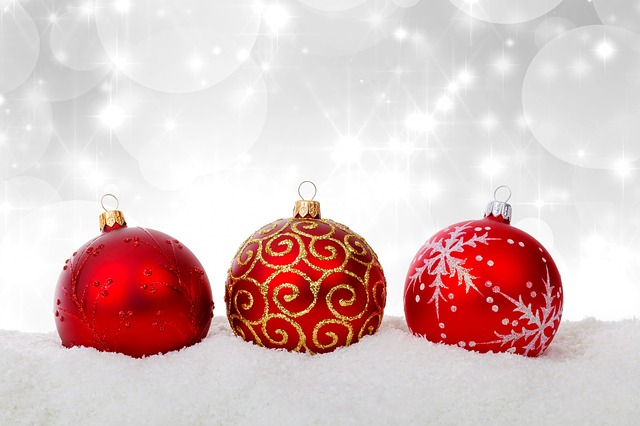 Christmas in TV adverts is a time to be with smiling family and friends, and to relax in Santa hats, sharing carefully chosen gifts. And it is tempting to yearn for a 'safe' celebration of tinsel, home cooked food and generosity where you don't have to deal with outsiders or difficult issues; where we can live inside a Christmas advert (like John Lewis or Galeries Lafayette). But hang on. Christmas is the best time to reach out to people who don't have families close by, who don't really like the Christmas schmaltz, or who are lonely and more tethered to their screens...
---
Around 28 million people are victims of trafficking (that's the population of Australia and New Zealand combined). Trafficking affects men and women, boys and girls, but 80% of people trafficked are women and girls. Around 1,100 children, most of them poor and vulnerable, are taken every day. All this registers in one part of my brain – the left side where logic rules. But the appalling pain of trafficking victims only comes to full light for me when I hear stories like the ones Aashima Samuel told me two weeks ago.
---
Key women leaders representing churches across five continents have set out a global strategy for the next two years to promote women in leadership and to address key issues facing communities. At a meeting in Toronto last week, the 14 women affirmed the role and importance of women leaders in the church, business and public life. They agreed to be "a global network seeking to equip and empower women and girls to be a compassionate prophetic Christian voice - identifying and addressing the unique needs of women.
---
'Hope for Europe' began over 20 years ago in response to another crisis and opportunity – the collapse of the old communist regimes in Eastern Europe. Ninety women met last month in Hanover and the burning issue was refugees. Not surprising when you think that at least 350,000 'migrants' crossed the EU's borders in the first 8 months this year. People are fleeing conflicts raging in Syria and Afghanistan, and human rights abuses in Eritrea. 62% of those who have reached Europe by boat so far this year are from those three countries.
---
Women have always been in the business of quietly following the dangerous, table-turning ways of Jesus. And 99% of the time, our actions are mustard seeds which, when seen together, form a holy tapestry which looks curiously like the Kingdom of God. In days of old it was Miriam, defying Pharaoh by sending her baby brother into the reeds in the hope of saving his life. It was Pharaoh's daughter Bithiah, willing to risk her father's wrath. Enabling the life of a boy who would go on to advocate for the freedom of God's people.